I got inspired by cyber cities and sunsets.
I decided to make Digital paintings of my ideas in Adobe Photoshop.
For this project I started composing reference images in Adobe Photoshop
After that I paint in the base colors and paint in new structures.
I finish it off by painting in details, textures and doing the final lighting effects by using Camera Raw in Adobe Photoshop.
​​​​​​​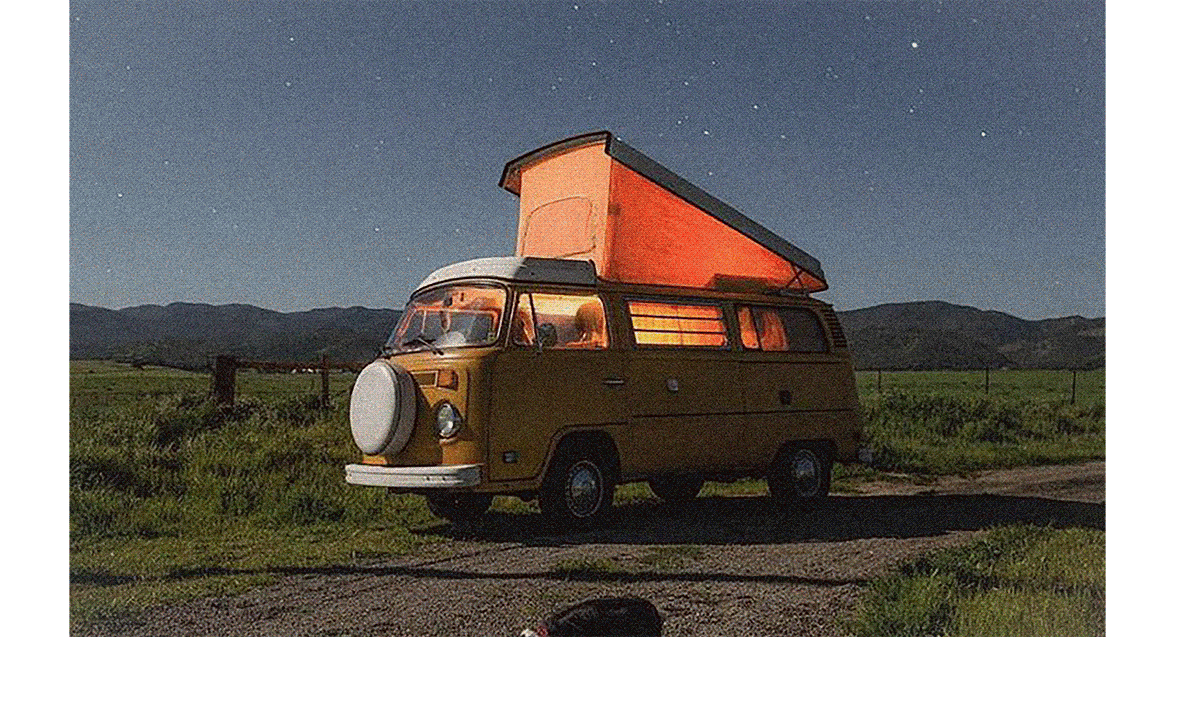 Copyright © 2021. All rights reserved